Save London Motorcycling
Save London Motorcycling were set up to fight the Camden parking proposals.
We're a group of volunteers fighting for your rights as riders in London.
If you've seen something you're worried about or want to get involved in making the roads better for London riders get in touch at [email protected].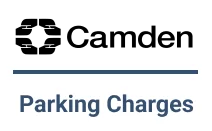 Sign the OPEN LETTER to CAMDEN COUNCIL
We the undersigned urge Camden Council to drop their plans for motorcycle & scooter parking charges.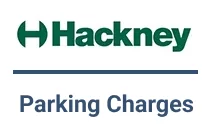 Permit Change Proposals - Respond Now
View Hackney's proposal to change parking charges which may severely impact scooters and motorcycles.